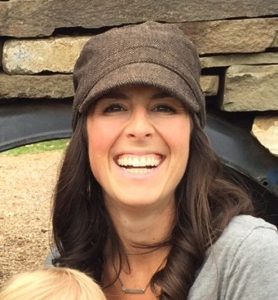 This delicious and versatile recipe comes from one of our Essential Ninja team members out in Oregon. Thanks Kay!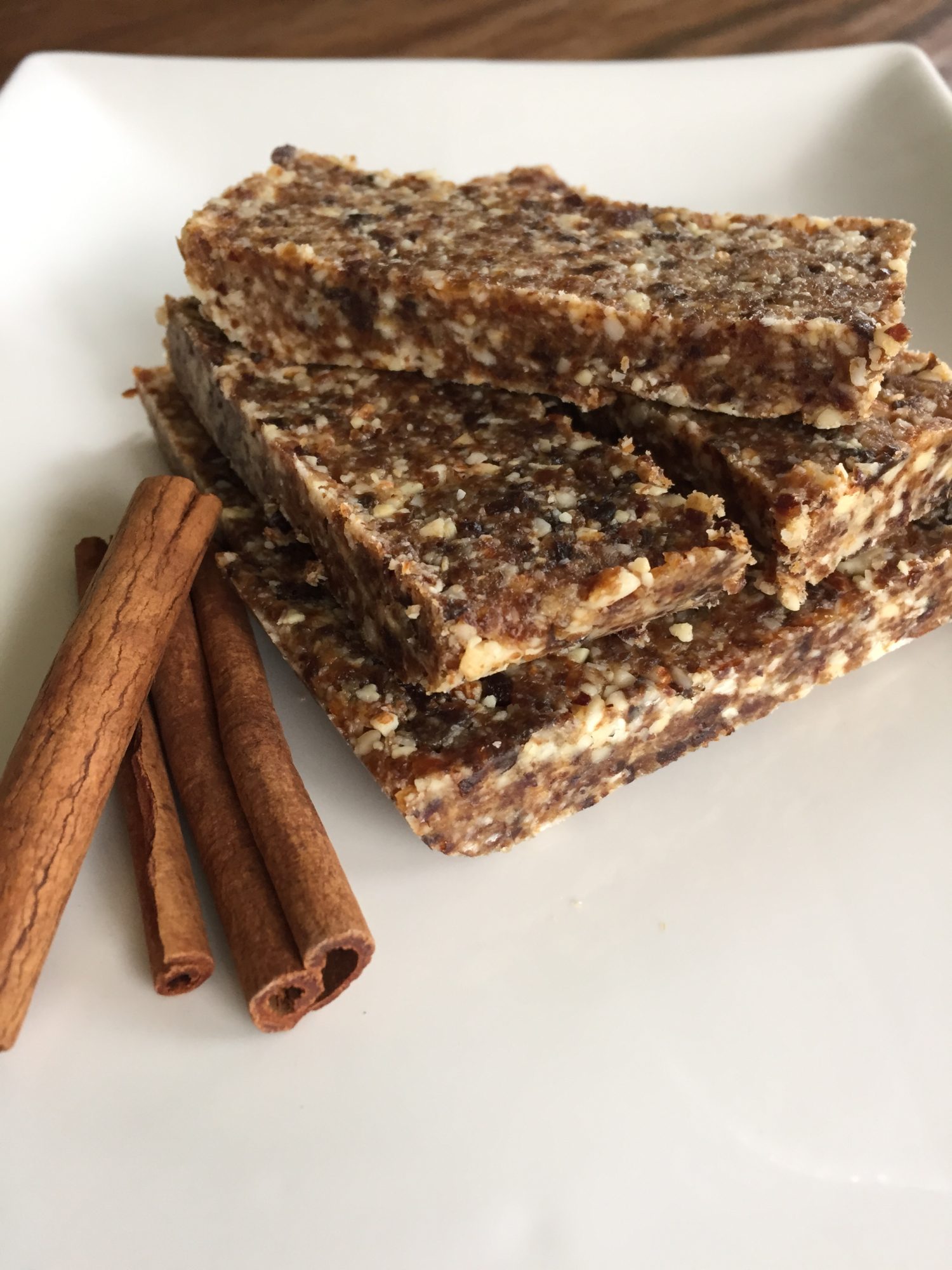 Ingredients
1-cup each: dates, prunes and raw cashews (can be any nut or a combo)1/4-cup chocolate chips1/3-cup shredded unsweetened coconut3-T coconut oil2-drops each Wild Orange and Cinnamon essential oils
Directions
Cut dates and prunes with kitchen scissors and place all ingredients in a high powered blender/ food processor. Blend and scrape sides down until bits are all about the same size.
Scoop into a 8″x8″ glass dish and press down with back of spoon or measuring cup creating same thickness.Refrigerate until firm.Cut into squares and enjoy!
*This recipe is so versatile any dried fruits and nuts can be used… You can get creative with different essential oils too!