This is NOT another clunky piece of aromatherapy jewelry, this is a one-of-a-kind, high-end pendant that just happens to be an essential oil diffuser…
This piece of art was designed by an essential oil lover/jeweler who refused to believe diffuser jewelry has to look… obvious. She applied her 20+ years in the jewelry industry to create a beautiful piece that will not only add to any ensemble but can also be the focal point of your classiest gown.
The pendant arrangement is 925 Silver covered in brilliant Russian CZ. The choice of switchable center stones (while supplies last) are Amethyst, Cystine, Garnet, Peridot, Smoky Topaz, or Blue Topaz (additional stones can be purchased at $50 each).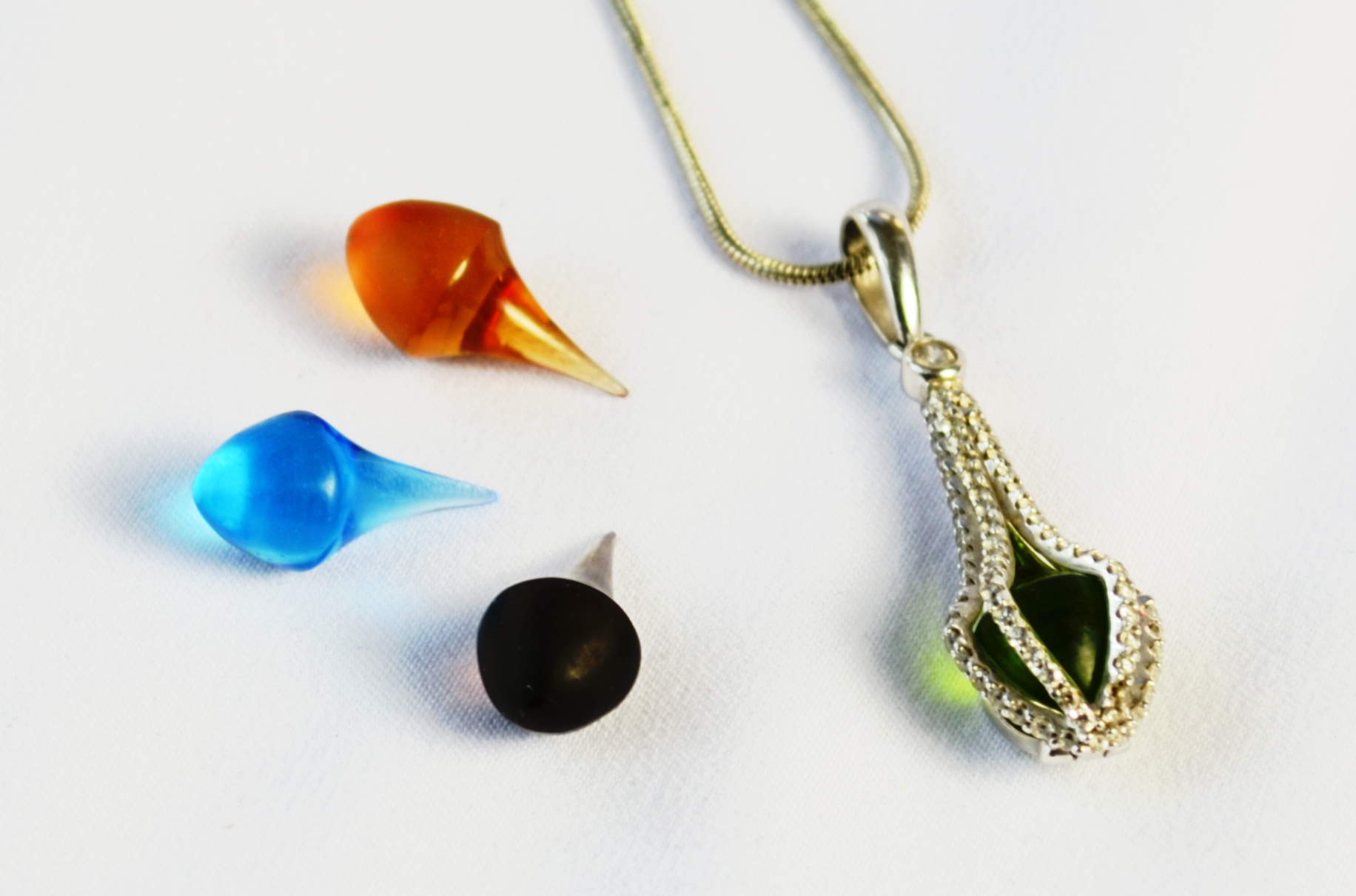 Just add a couple drops of your favorite oils or oil blends to the center stone and add that extra something to the occasion… Maybe this morning it was Citrus Bliss for that emotional pick-up, Motivate or Elevation blends for work hours. Tonight it could be Peace, Serenity to unwind or even Passion blend, if you don't want the night to end. :) You can literally have your oils diffusing right under your nose 24/7 without having to carry around clunky mechanical diffusers everywhere you go!
And guess what… This first limited production run is FREE with enrollment. Yes, you read that right. FREE.
Here's the deal: we are fortunate that our good friend is the designer and we want to get the word out to all of our fellow oil lovers. So, for just this limited production run we are going to offer this brilliant pendant for FREE to anyone who enrolls with dōTERRA in May and purchases a kit worth 200PV or more (the dōTERRA Emotional Aromatherapy™ System is a perfect complement). And on top of all that, dōTERRA is offering $50 in FREE oils to go with it! Yes, it's crazy but here's the catch – you MUST show your necklace to everybody you meet. Better yet, you MUST make everyone you meet smell your new necklace.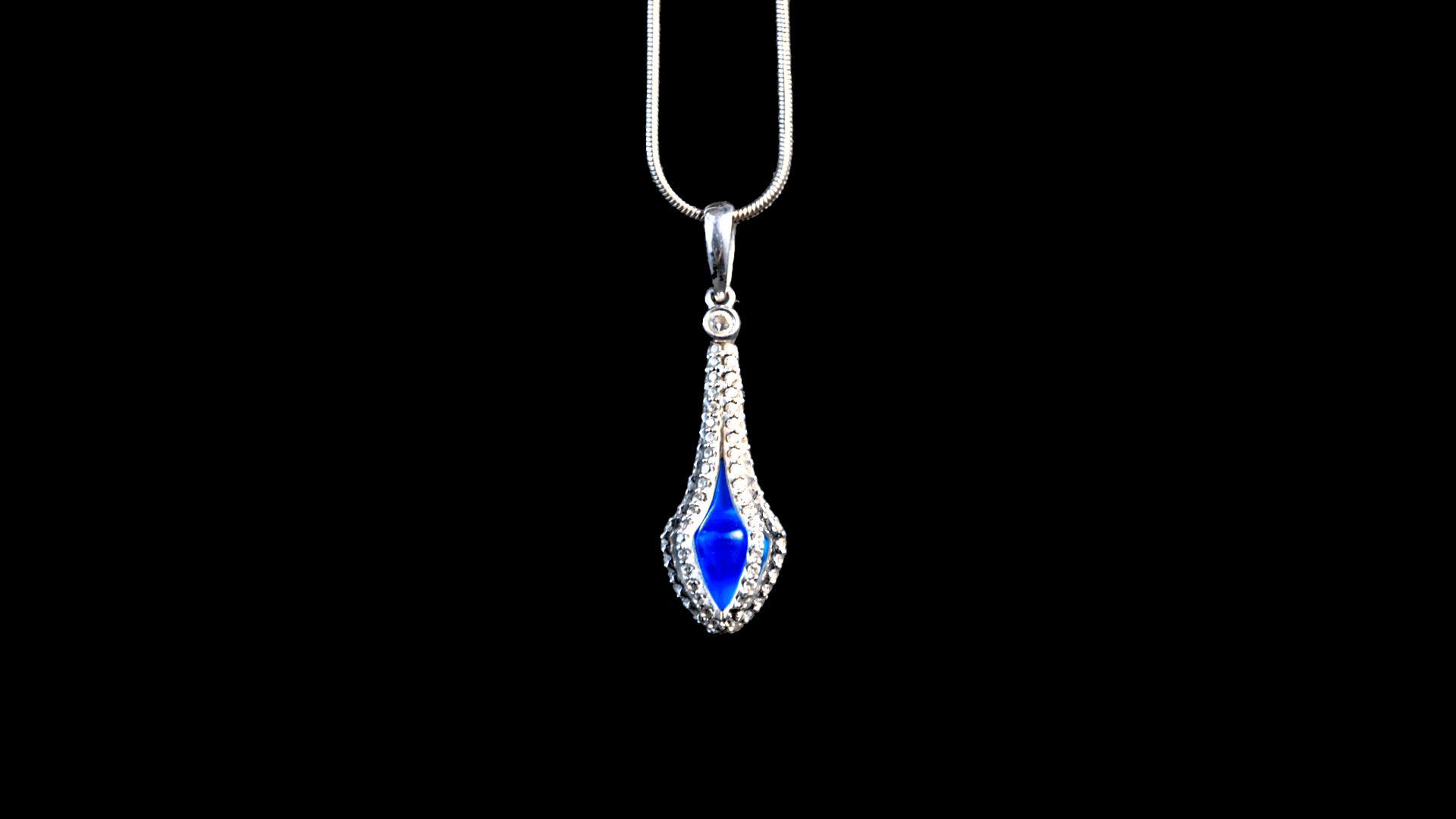 So, if you've been on the fence about getting your own doTERRA wholesale account for your oils, the time is NOW. These pendants will not last long once the word gets out…
To take advantage of this offer click this button, fill out your information, pick your kit (of 200PV or more) and we will send out your pendant upon confirmation of your address and order.