The gut and the lymphatic system may be two of the least understood and most important aspects of human health. I say "least understood" by average Americans, which includes myself. I've become most interested in these two systems more recently and decided to try to better educate myself. In the process I've found some extremely interesting connections…
One (of many) such linkages is that of your gut flora to obesity. I remember learning years ago that the general level of attractiveness of a man to a woman on a subconscious level was directly related to the size of the man's waist relative to his shoulders. The study associated this subconscious attraction with a primal recognition by the woman of a higher level of genetic immunity in the man. However, because the author didn't specify for me that the higher level of genetic immunity was due to healthy gut flora, I never made the connection between a slim waist and gut flora. Fast forward years later to now and here it is spelled out in gory detail…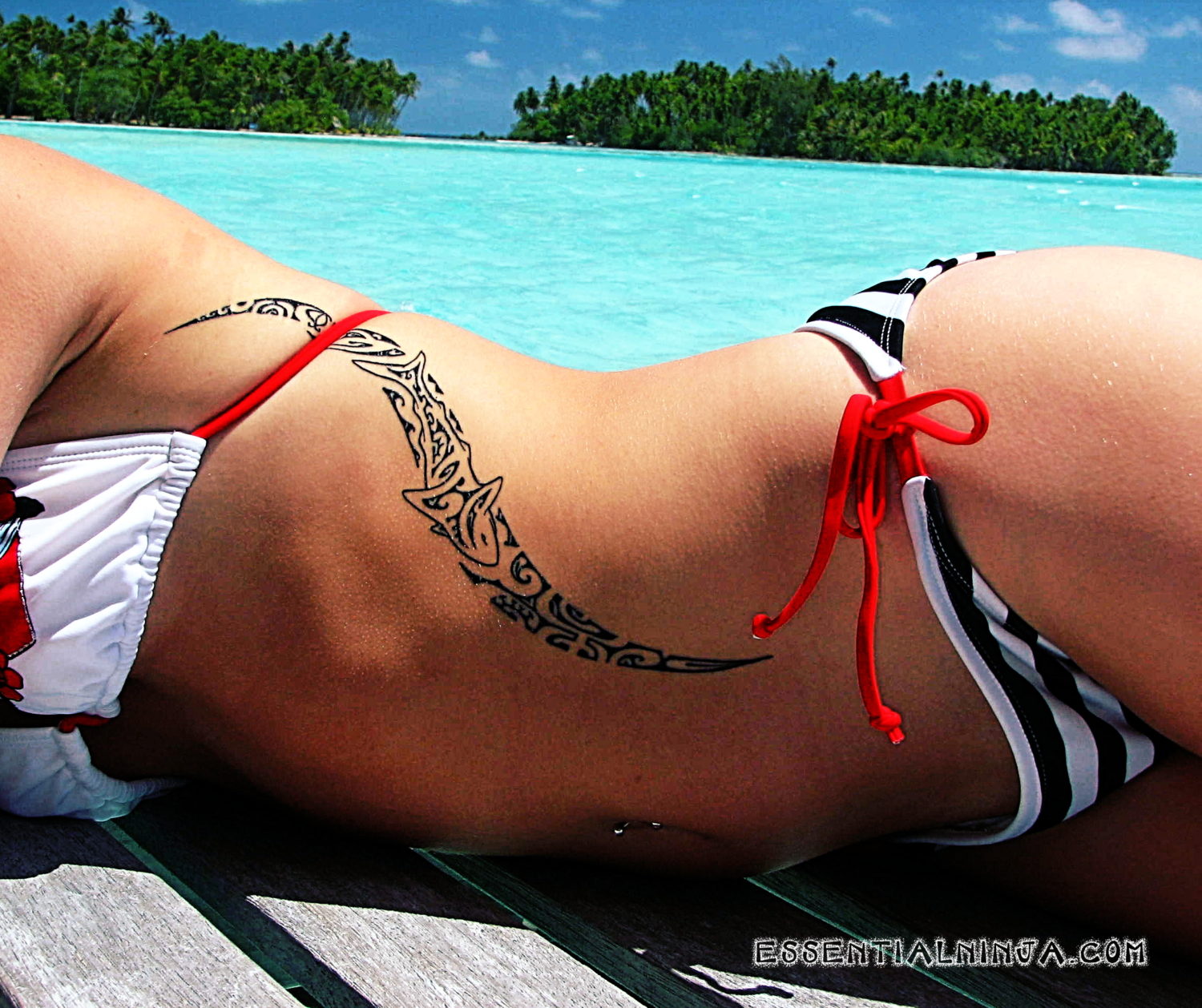 I will do my best to summarize the key points, (but this article and others at DrJockers.com really are excellent reads):
There are 10-times the number of bacteria in our intestines as there are cells in our body. Our immunity is largely determined by the health of our gut bacteria.
Accounting for 98% of the gut microbiota, Firmicutes and Bacteroidetes are two protective types of bacteria. Multiple studies have found that the higher the ratio of Firmicutes to Bacteroidetes, the higher the risk of obesity.
One of the many functions of Bacteroidetes is to produce beneficial organic acids in the body, including butyrate…
"Butyrate is responsible for the circulation of blood flow in the intestines and for its ability to increase the availability of electrolytes for absorption. Along with maintaining every day health of bowel function, butyrate is also believed to protect against the growth and spread of tumors and may prevent colorectal cancer."
The goal of improving health is to improve the balance of healthy gut bacteria, namely increasing the ratio of Bacteroidetes to Firmicutes. This can be accomplished by increasing polyphenols in the diet…
Polyphenols
Polyphenols are micronutrients that are also associated with the prevention of disease and cancer for their antioxidant properties. Polyphenols have also been studied to promote the synthesis of organic acids by improving the balance of Firmicutes and Bacteroidetes in the gut microbiota. Some examples of dietary sources of polyphenols include:
Cocoa powderBerries such as elderberry, blueberries, raspberries and strawberriesHerbs and spices including curcumin (turmeric), peppermint, cloves, oregano, rosemary, spearmint, thyme and sweet basilSome nuts especially hazelnut, chestnut, and pecan nutsVegetables likes spinach, onion, broccoli and asparagusGreen and black teaCoconut Flour
Probiotics & Prebiotics
A good probiotic will add small doses of healthy bacteria into the gut microbiota. With the support of prebiotics, the protective bacteria in your gut can proliferate and help you get rid of that stubborn belly fat. Just like probiotics, it is beneficial to be sure to supplement with a good prebiotic consisting of different food sources. Look for labels containing FOS, inulin and galacto-oligosaccharides which will feed the good bacteria.
Kefir, Kombucha, sauerkraut, and yogurt are great sources of probiotics. Yogurt alone has been shown to have a direct correlation with preventing weight gain with age.
Eat more plant and fruit fiber…
Antibiotics (and other medications such as birth control pills) devastate gut health…
As I said, there is a wealth of information in this article to check out…
To get your own powerful tools to improve gut health and shed extra fat, including a powerful polyphenol complex, prebiotics and probiotics, CONTACT US and let's talk about your needs!