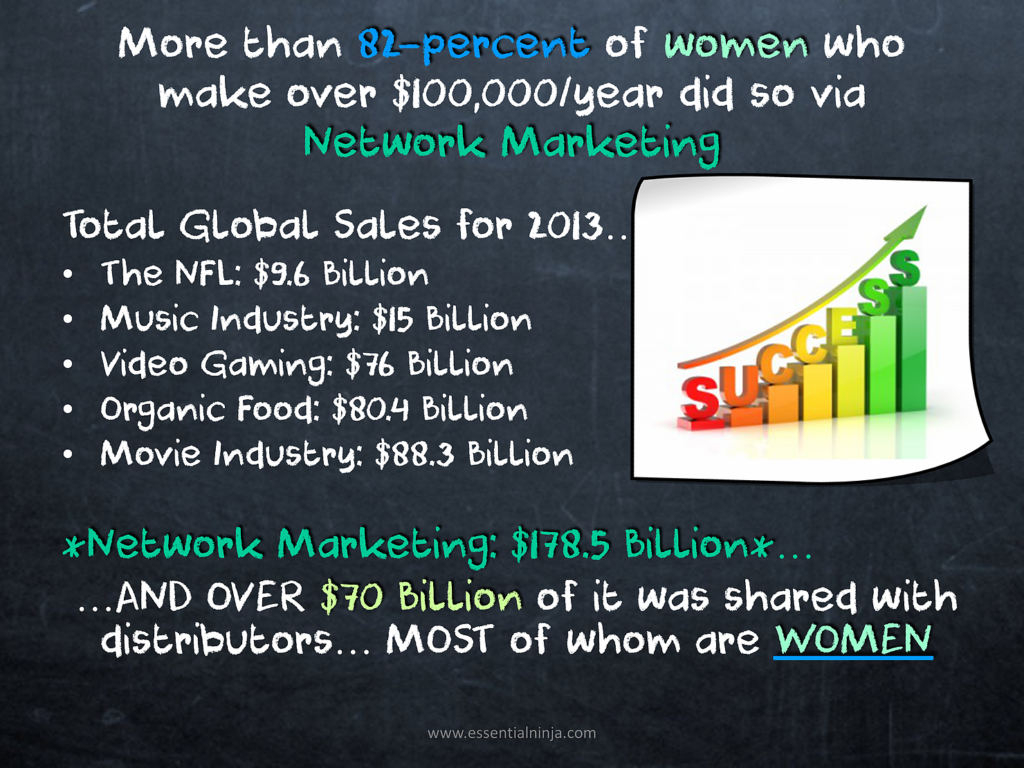 My background is in corporate head hunting, I've interviewed thousands and placed hundreds of business professionals throughout the years; this is hands down the best opportunity I have ever come across. I met Presidential Diamond Jessica Moultrie, she shared the oils with me and that day I bought my first kit and never looked back. Here are some stats on dōTERRA, the company I chose for life:
US based company founded in 2008.
A billion dollar company and debt free.
#1 internationally in their industry.
One of the top 5 fastest growing companies in the trillion dollar wellness industry
Incredible customer retention rate of 68% -vs.- 13% industry average
2016 Forbes Magazine "Americas Best Employers": #1 ranked employer in packaged goods and #2 company in the entire western United States.
Diamond Level rank
Achieved rank of Leadership within 4 months (top .04% of company)
#1 among top leaders in personal sales growth with year-over-year increase of 265% (direct sales)
Presidents Club trip winner (direct sales)
#1 / 5000+ in the nation for recruiting (direct sales)
Ranked top 3% for recruiting & personal sales (direct sales)
Worked in the holistic health care industry as a licensed practitioner since 2005
Why work with Essential Ninja?
Intensive coaching by me and my team (with our Presidential Diamond-level leader) and my frontline team leaders–we utilize the very best training tools that are streamlined, simple and proven to be the most effective
Access to calls, webinars, & training local, regional & national
Access to our private team Facebook groups where we discuss both product information and leadership/building practices.
The ability to get the deepest discounts possible & free essential oil products.
Work with me in person in your home area (certain criteria applies)
Incentives and personal training for people who achieve goals based on their dedication level.
Not all people are created equal…
What I've found in my 15+ years working in and out of this industry is that there is no "personality" or certain "background" that is required to be successful here. Sometimes it is being broke and broken to the point of desperation that makes you rise up and find the courage to create your own destiny. Sometimes it is being so successful and wealthy yet miserable and depressed in your position that you want your life back. Sometimes it is getting SO sick and frightened faced with losing everything you cherish so you make that change. Maybe… you just want more out of life… or maybe you smelled our Joyful blend and you have been dreaming about it ever since… Any of these places is the right place to come from. I get great satisfaction out of meeting people where they are and leading them to where they are capable of going.
So who are the people who are most successful on my team?
Men and woman from ANY industry who are self-motivated, action-oriented, & passionateHealthcare practitioners who are interested in natural solutions in wellnessBusiness owners and entrepreneurs who want to create exciting new relationships and business opportunities.Multi-lingual professionals with the desire to travel and teach with my team
If an opportunity like this is aligned with your core principles about work-life balance, financial freedom, and holistic living, (or as importantly, you WANT it to be), then join me, try our oils & hold on… this is going to be exciting!